Greetings to our phenomenally supportive and patient fans and donors. We wanted to take a minute to slow down the digital machines that are working non-stop behind the scenes to give you all a glimpse at some of the customization improvements coming in the next patch.
Concepts To Customizations
Last year, our outstanding 2D concept artist Ben Jones produced a wealth of new character templates that we wanted to incorporate into the long list of basic character customizations every player will start with when making new characters.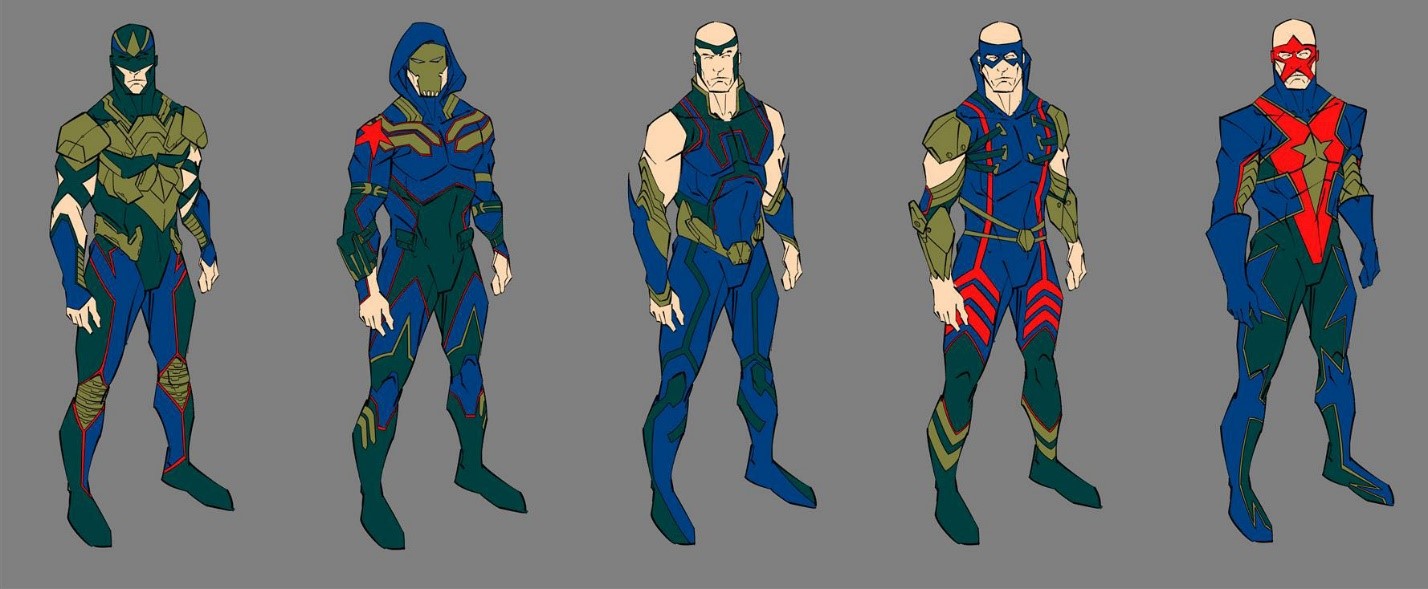 3D Customizations
As fate would have it, we were gifted to find and work with 3D modeling and texturing wizard Johnathan Mueller who breathed life into not just five new male costumes, but five new female costume counterparts (that have been lacking in any kind of diversity of uniform options.)
Working with Unity, Substance Painter and Blender, Johnathan was able to go from concept to mesh to textured draft to fully rendered costumes in just a few days.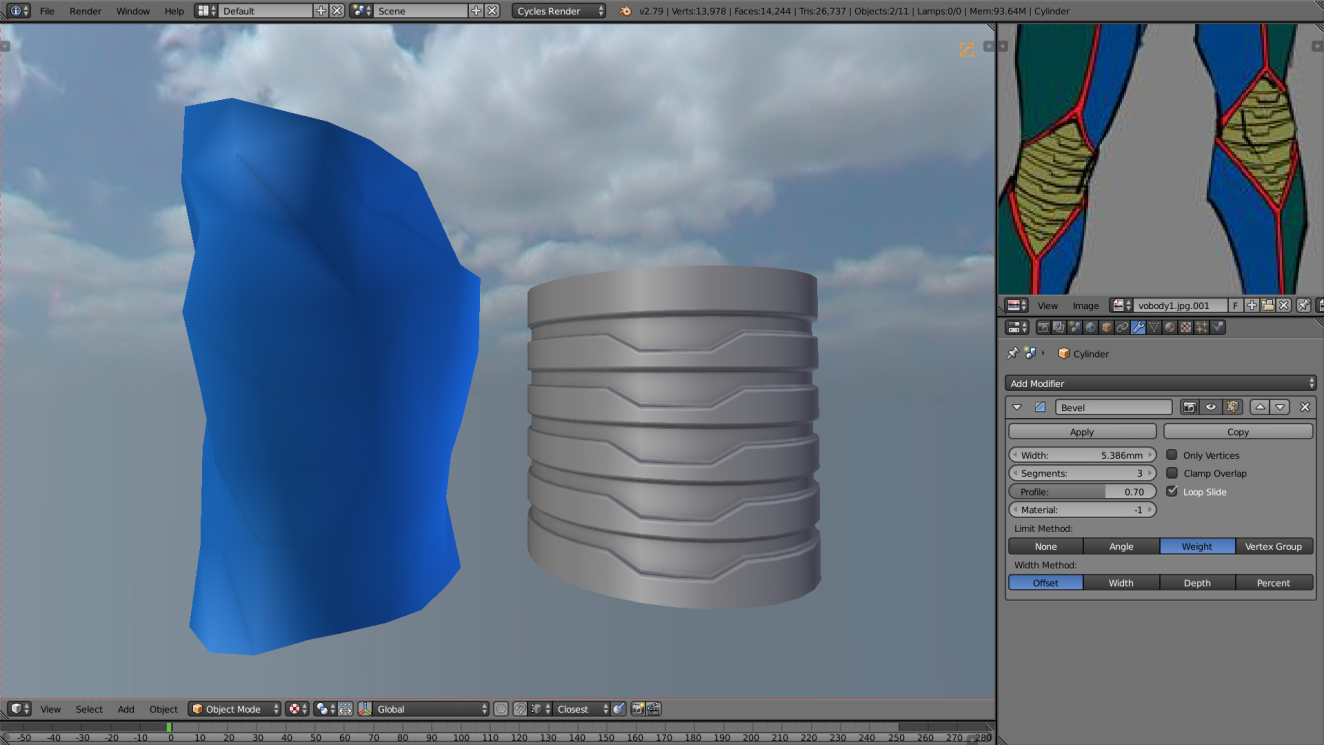 The process to go from a simple form to complex costume begins with having the base body mesh and figure from which the costume areas are replicated to produce as clean a fit to the character as possible. Bulkier areas or heavy armor pieces are then given dimension by modeling separately and combining with the overlaying mesh and smoothed to reduce the amount polygons to make the most rendering efficient suit as possible.
From there, using different maps for texturing base colors, specific patterns or textures are painted onto the forms and then specular maps are added for reflective properties and gloss or matte finishes. Once each given area of the armor is rendered, the mesh is then taken and "baked" to create a finished product costume before being cut into pieces and assigned to specific areas of the body such as chest, legs, feet, head etc. This allows the costume to be given to the programmers who put the costumes into the code and can assign a perfect fitting customization into the players user interface for selection on their character. Valiance Online will allow players to use any given piece of any of the newly created armor sets with former customization pieces to be used asymmetrically and with any color desired to create hundreds of unique looks.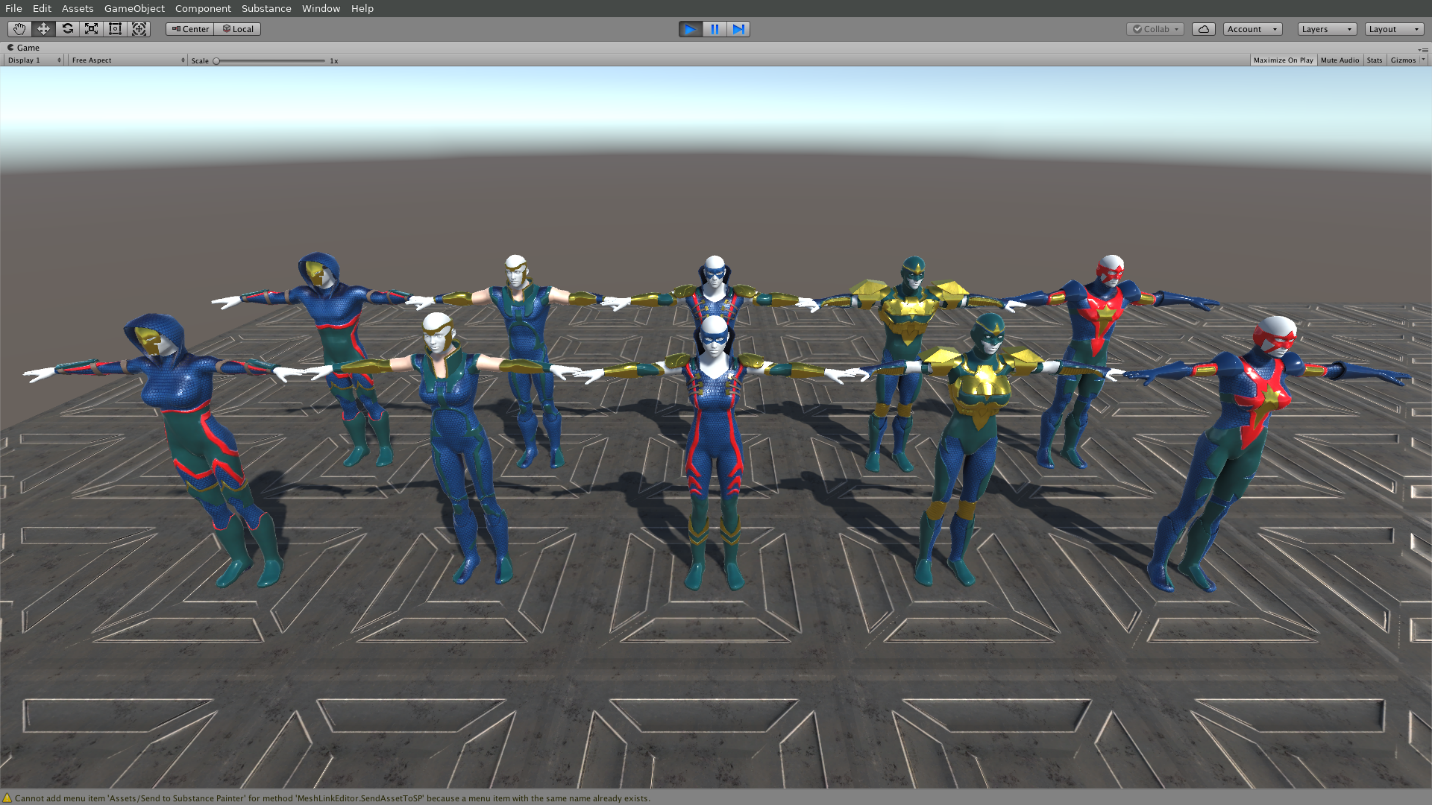 With 15 additional 2D concept renders to base future models from, Valiance players should look forward to many great customization possibilities to come.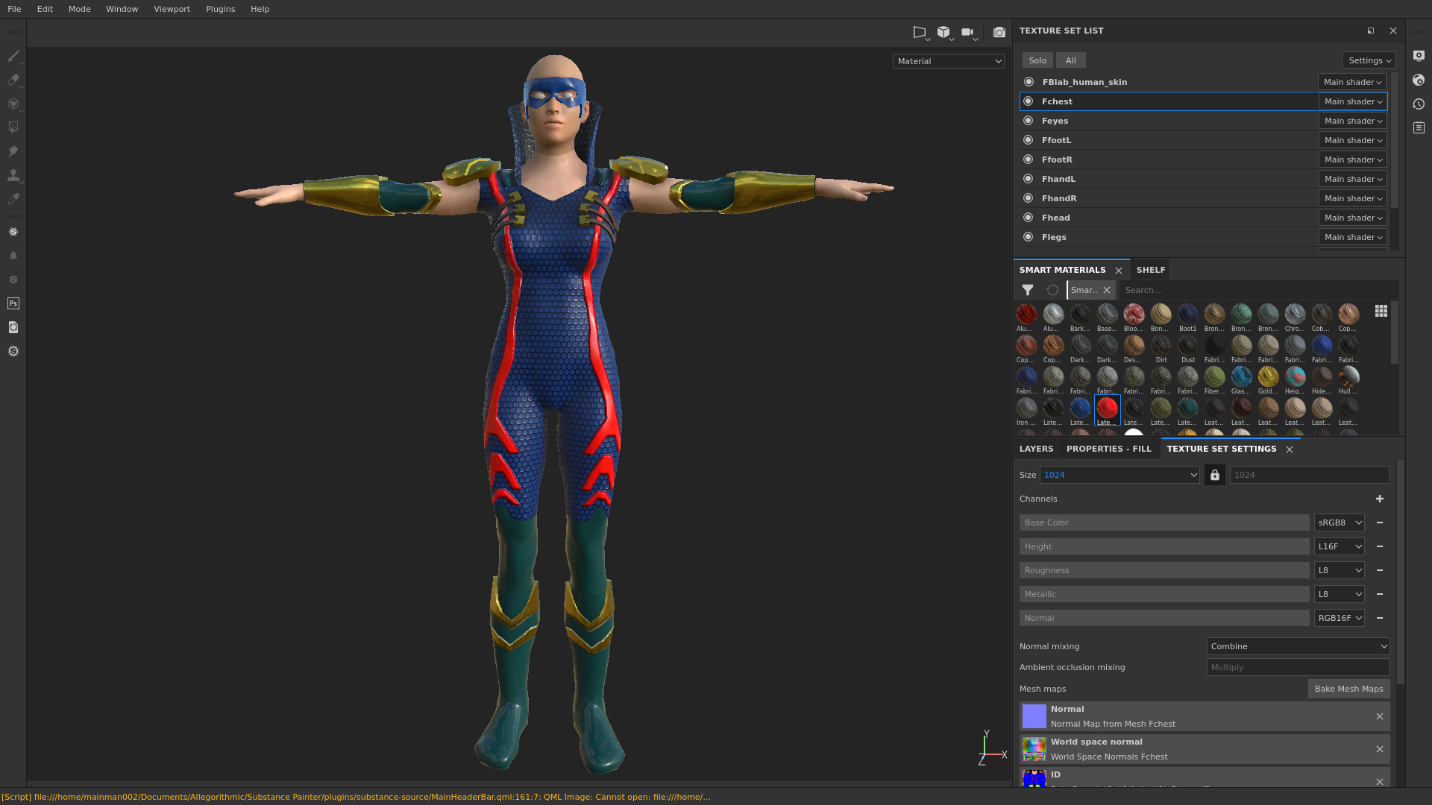 Conclusion
As we move forward in development, we'll continue working towards standardizing the way we develop content for characters of all types. As we've said for a long time, if one gender/identification can wear it, so will all.