As development has continued we've improved the capabilities of our technology. With this expansion came the ability to offer our donors more benefits as a thank you for their support. Now that we are providing more rewards, the cost of the tiers has risen. Those who have donated in the past will retain their status and benefits, but will now receive additional rewards for their current tier.
Valiance Online: Premium Edition
Originally only available to Gold Donors, the Premium Edition of Valiance Online is now available to Bronze Donors while Gold Donors now receive an extra Premium Edition key. The Premium Edition of Valiance Online will offer owners a set amount of extra game currency monthly, as well as exclusive access to all alpha and beta content as soon as it is released. If we're working on a new power set, Premium Edition owners will be able to test that power set as soon as it is available in-game. The same applies to all aspects of the game from mission content to experimental feature updates. In addition to all of these benefits, we will soon be launching an exclusive private forum for donors which will be frequently updated with an advanced look at content that is still in development as well as other behind-the-scenes updates.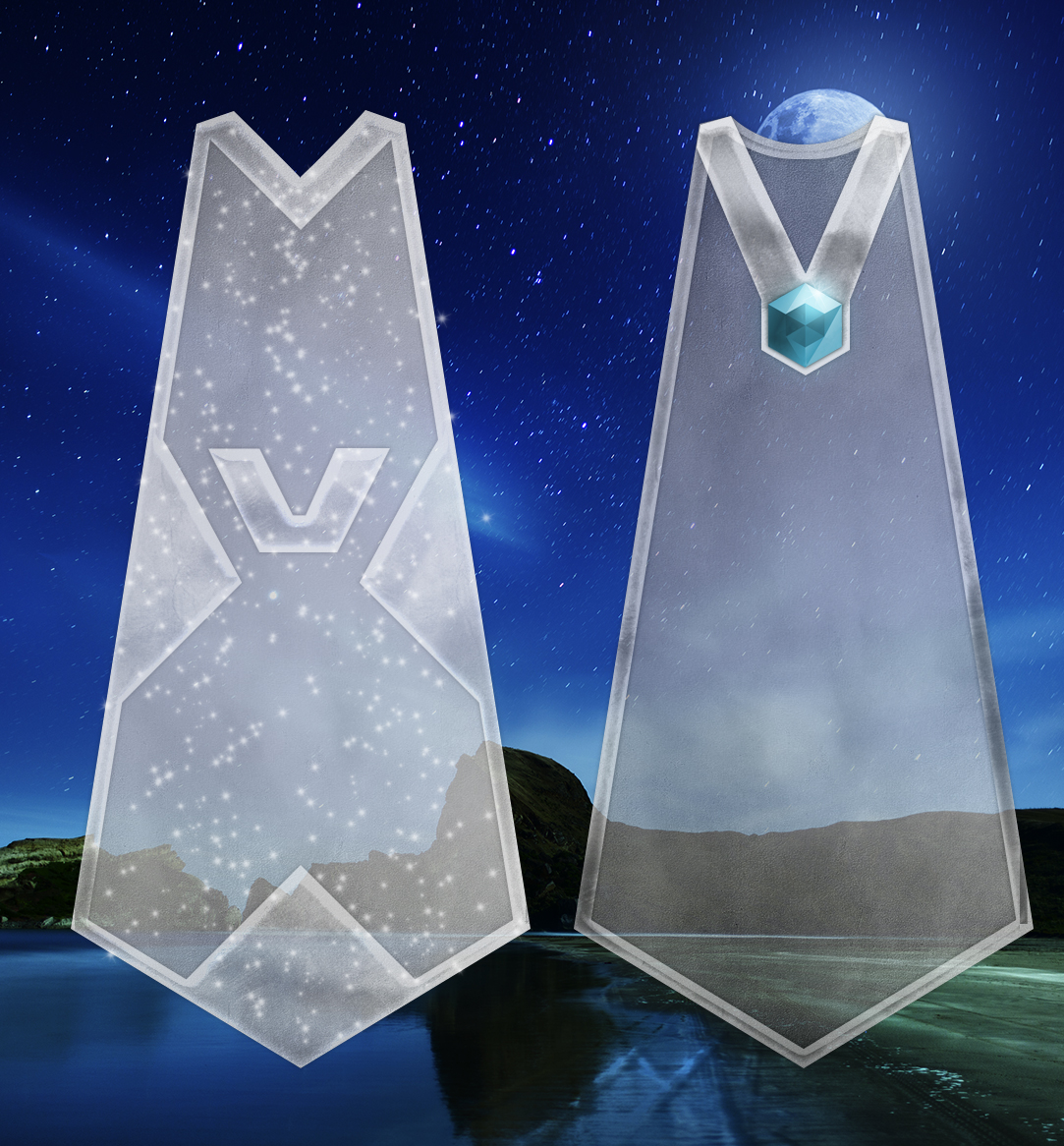 Expanded Rewards
During the launch of our on-site funding system, we stated that we would expand the rewards to include features similar to that of our Kickstarter campaign. We're currently updating our donation module to include a button to expand each panel to reveal all new benefits. In the meantime, here is the expanded list of benefits for each tier:
Bronze:
Wallpapers: Exclusive wallpapers featuring signature characters and environments from Valiance Online.
Silver:
Silver Travel Power - Laser Skates: Skate through the city on rollerblade-inspired propulsion boots, leaving a trail of laser tracers as you're propelled.
Silver Vanity Pet - Deer-Pig Bot: A friendly, pet-like robot-pig with antlers accompanies you on your journey.
Extra Premium Edition Key: A free access key for an addition copy of Valiance Online: Premium Edition.
Gold:
Gold Travel Power - Rocketboard: Fly around the city on land, on water, or through the air on a rocket-propelled surfboard.
Gold Aura - Searing Flames: Overwhelming heat emits from your character's body, warping and melding nearby objects.
Gold Vanity Pet - Watcher Droid: A modified version of San Cielo Police Department's Watcher Droids follows you on your adventure.
Weapon Designer: Create a unique weapon design and our artists will bring it to life; the weapon will be a featured weapon during character generation for all players.
Platinum:
Platinum Travel Power - Flash Step: Quickly moving between dimensions or frequencies your character moves short distances in milliseconds, appearing to flash in and out of visibility.
Platinum Aura - Void Emission: Shrouded in energy from the Void Realm, your aura tends to swallow nearby objects and emit astral projections of void-beings.
Platinum Vanity Pet - Cyber Dog: This highly-intelligent, cybernetic dog is always ready for a new mission; it also comes in various styles.
Early Alliance Registration: Be a participant of the first wave of players to register your hero or villain Alliance. Alliance tools will be revealed soon.
Discovery Medallion Designer: Place your mark on the world by creating a unique medallion to be discovered by fellow players.
Diamond:
Diamond Travel Power - Elastic Mobility: Flexing, stretching, warping, and twisting about, your character becomes an elastic mass capable of slinging themselves across a short distance rather quickly.
Diamond Aura - Nature's Embrace: Encased in natural vines and roots, your body emits fungal mist and twigs a chance to sprout foliage when standing on dirt or grass.
Diamond Vanity Pet - Rowane Seedling: Unlike other seedlings that have fallen from the Great Tree Rowane, this seedling has separated from the tree's hive-mind, and is not aggressive or warlike. Feeding the seedling allows it to grow over time.
Alliance Base Designer: Become a truly iconic designer by creating an Alliance base in the persistent game world. Chose whether or not your base will be accessible to the general public, or simply make it inaccessible altogether. All publicly accessible regions will be subject to scrutiny due to system requirements.
Non-Player Character Designer: Work with our content designers and artists to create a signature character, mob, or mission contact for players to interact with and/or to be featured in future Valiance Online media such as short films and comic books.
We may add additional tiers in the future and will release more information on them in the near future.
Understanding Progressive Donations
Unlike platforms like Kickstarter and IndieGoGo, donors aren't required to pay the entiriety of a tier, all at once. We've built our system in such a way that you can progressively donate as you chose to, and as you cross financial thresholds you'll unlock access to those tiers. We're currently working on tools to make the experience simpler overall. We're currently working on an "Account" tab for the profile page which will provide access to tools for claiming rewards, reviewing what rewards you've earned, and for submitting information for designer rewards.
Everything is being designed with ease-of-use and user-friendly principles at the forefront of development. We're most appreciative to all of you that have been committed to helping our team to achieve its goals through your financial support.