Greetings and welcome to our latest development update! It has been quite a while since our last official news article, but much progress has been made. This update covers many topics and provides a projection for the next six months of development.
Phase One Of Crowdfunding Successful
We'd like to start by thanking all of our supporters for their continued support that has carried us across the first phase of our crowdfunding campaign. Though we crossed the mark months ago, we haven't taken the time to properly celebrate as we've been working diligently to help our new contractors begin the development process and become familiar with our tools and systems.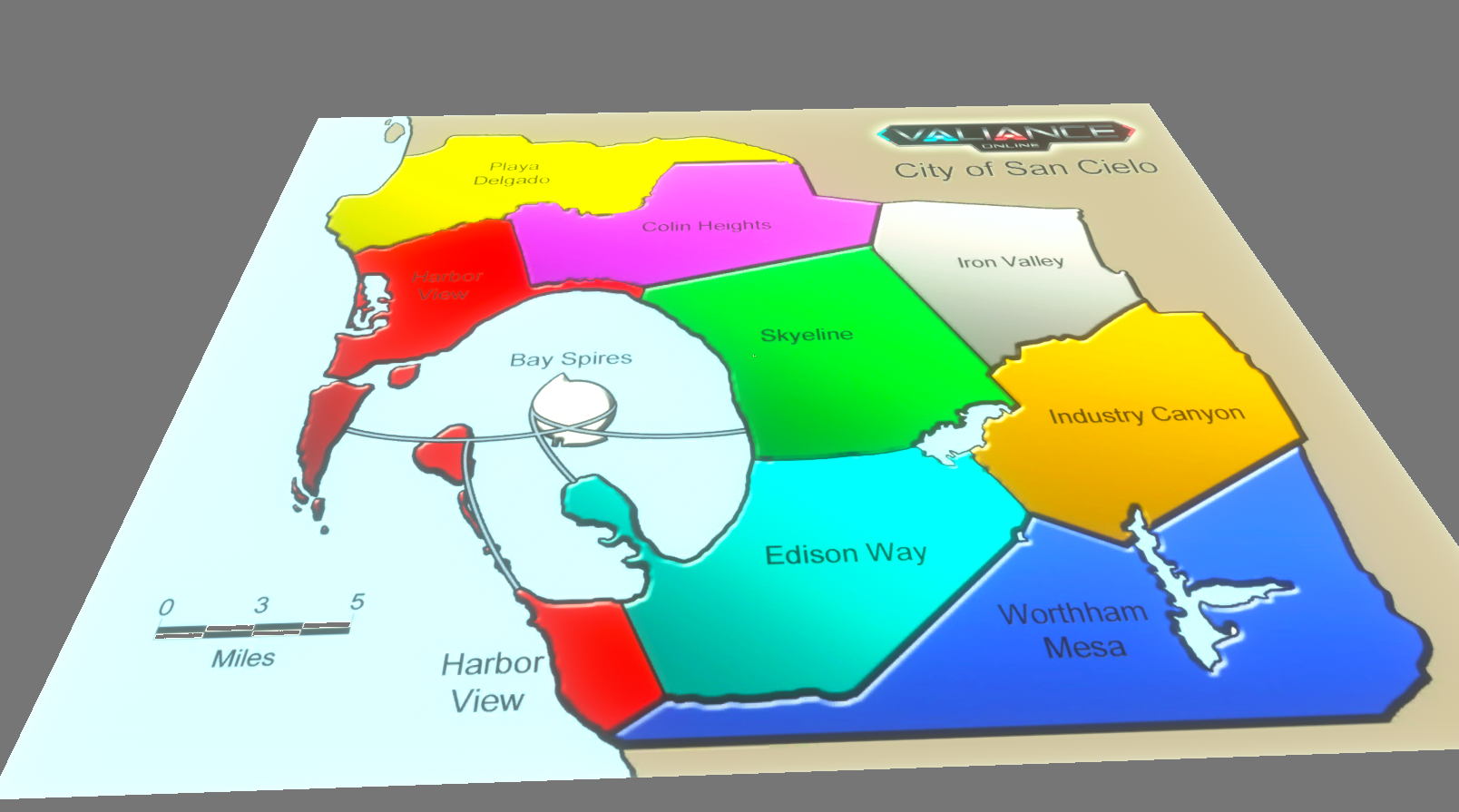 We're now employing multiple art contractors that are building our city and terrain environments in a fully organic and lore-based manner. The entire landscape of San Cielo as well as seven miles of extra terrain has been sculpted, textured, and imported into the game world. We've also completed the first pass on our open-world, dynamic streaming technology, which will allow the player to travel from one part of the city to the other without any loading.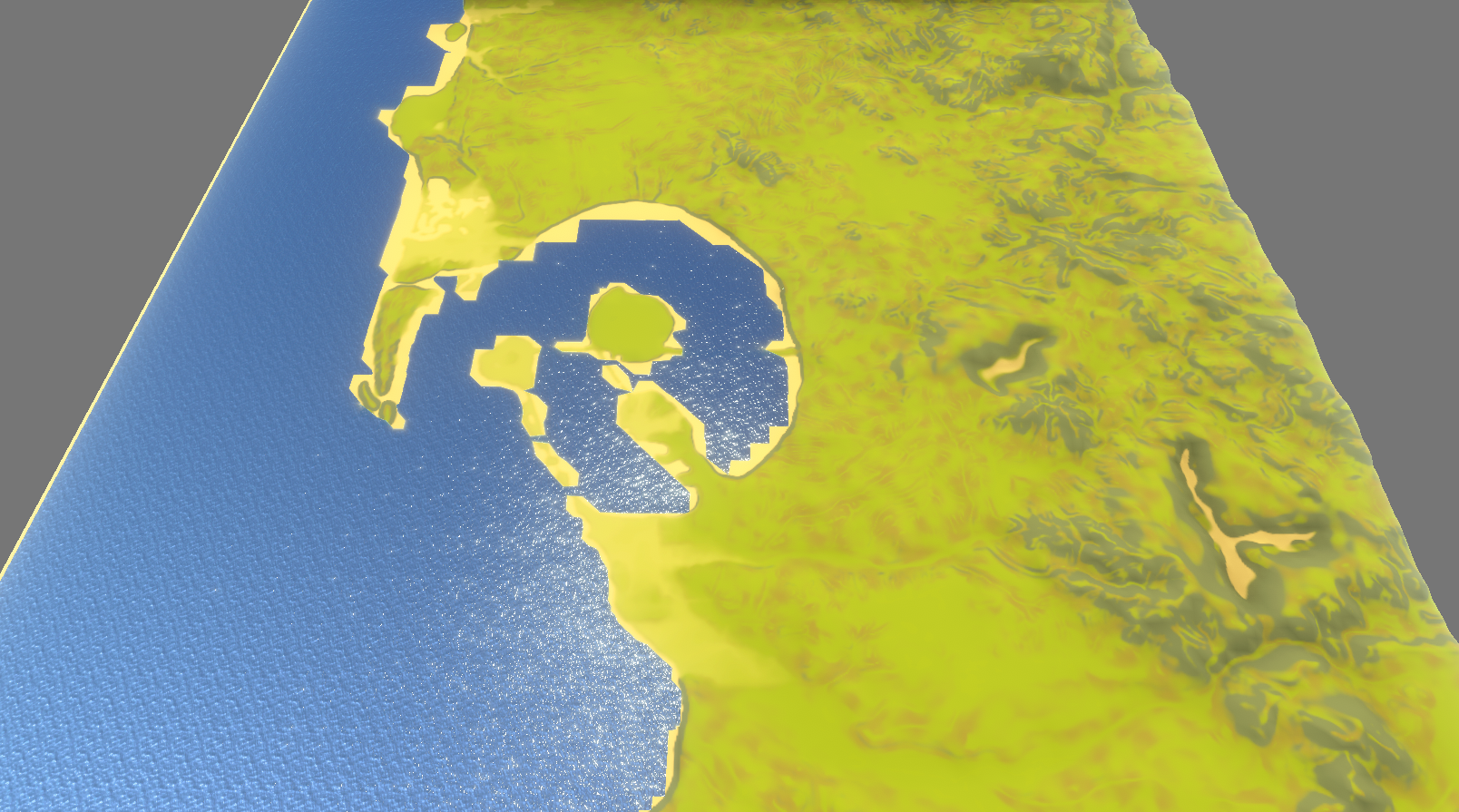 Our character art contractor has begun the process of transitioning our many customization concepts onto our 3D characters. Not only are new combat outfits in development, civilian clothes and brand-named fashion attire is being concepted and modelled as well. In addition to that, we've also completed the second phase of development of our character generator slider system which allows us to finally include all the advanced body and facial sculpting sliders that we've been developing. Our content team has already completed the first two arcs of the main story and are focusing on three arcs leading up to the first Task Force event; Task Force events being larger, more difficult activities requiring a large group of players. Another element that is in development is our tutorial, which the content team is updating to fit specifications from the systems team. We'll be concluding this month with our promised livestream event showcasing the different Pet Control archetypes. We'll also be hosting a special community event that we'll be talking about more soon.
The New Schedule
Many members of the community have spoken out about our lack of official news updates. We've spent some time developing a reasonable schedule that will allow for more frequent and consistent updates. We often wait until we reach large milestones or have important updates that we feel should be shared. However, starting this month, our new goal is to provide bi-weekly news updates, regardless of how much was accomplished that week.
We feel this will provide a clear presentation of what progress has been made, so that you're all aware of the status of the game. These consistent updates will start later this month. As a further commitment to our supporters, we will start providing more frequent updates in the investor section of our forums. Our intentions are to provide details as soon as we have accomplished tasks; this could happen daily or even multiple times a week. We are committed to making that section of the site an important benefit for your financial commitment.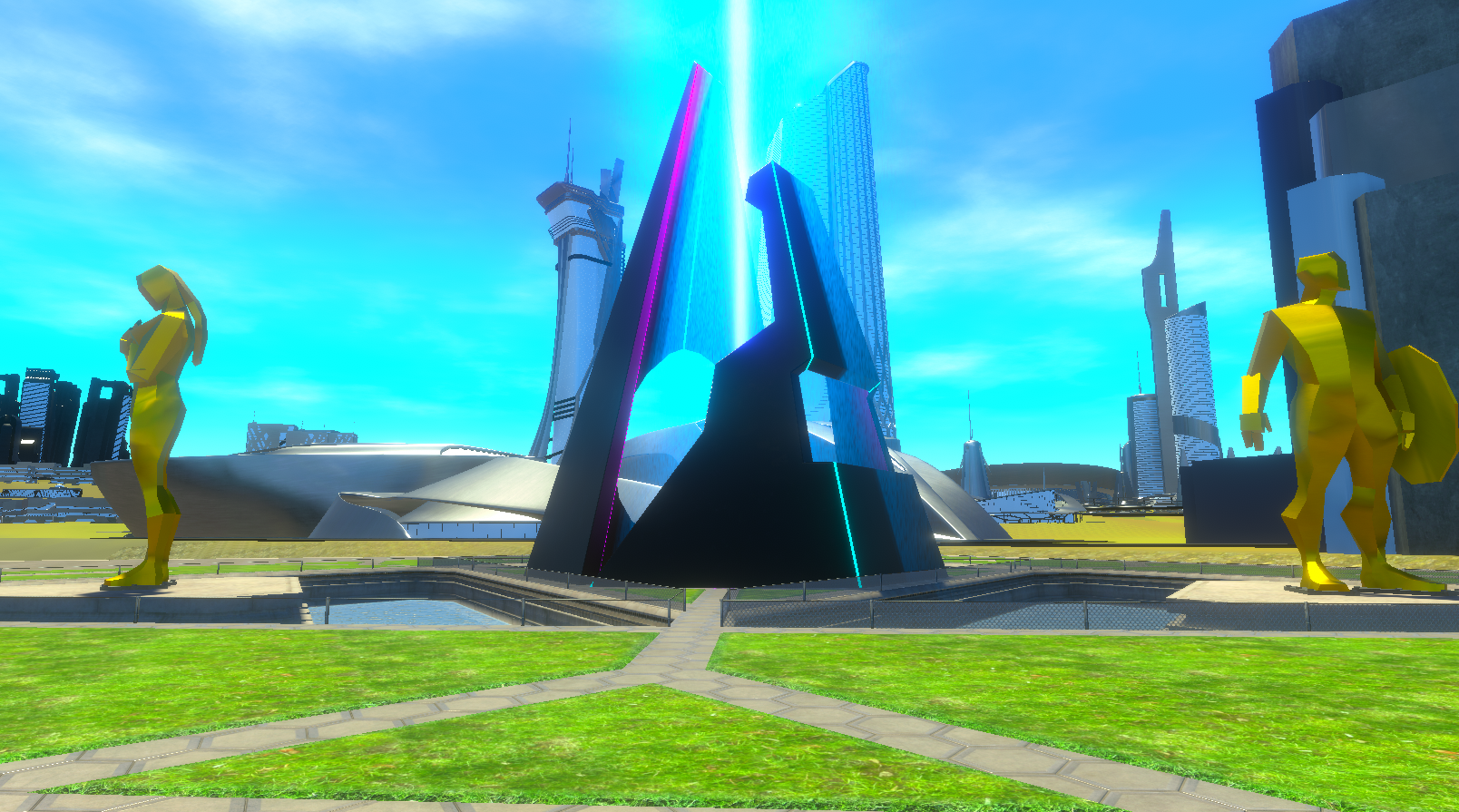 This schedule will also include a livestream and patch event every last week of the month. These livestream events will include a look at the months accomplishments, new elements of the patch release, and community gameplay sessions. Our primary goal is to close out each month with new content releases, new features, or a new experience for our players to enjoy.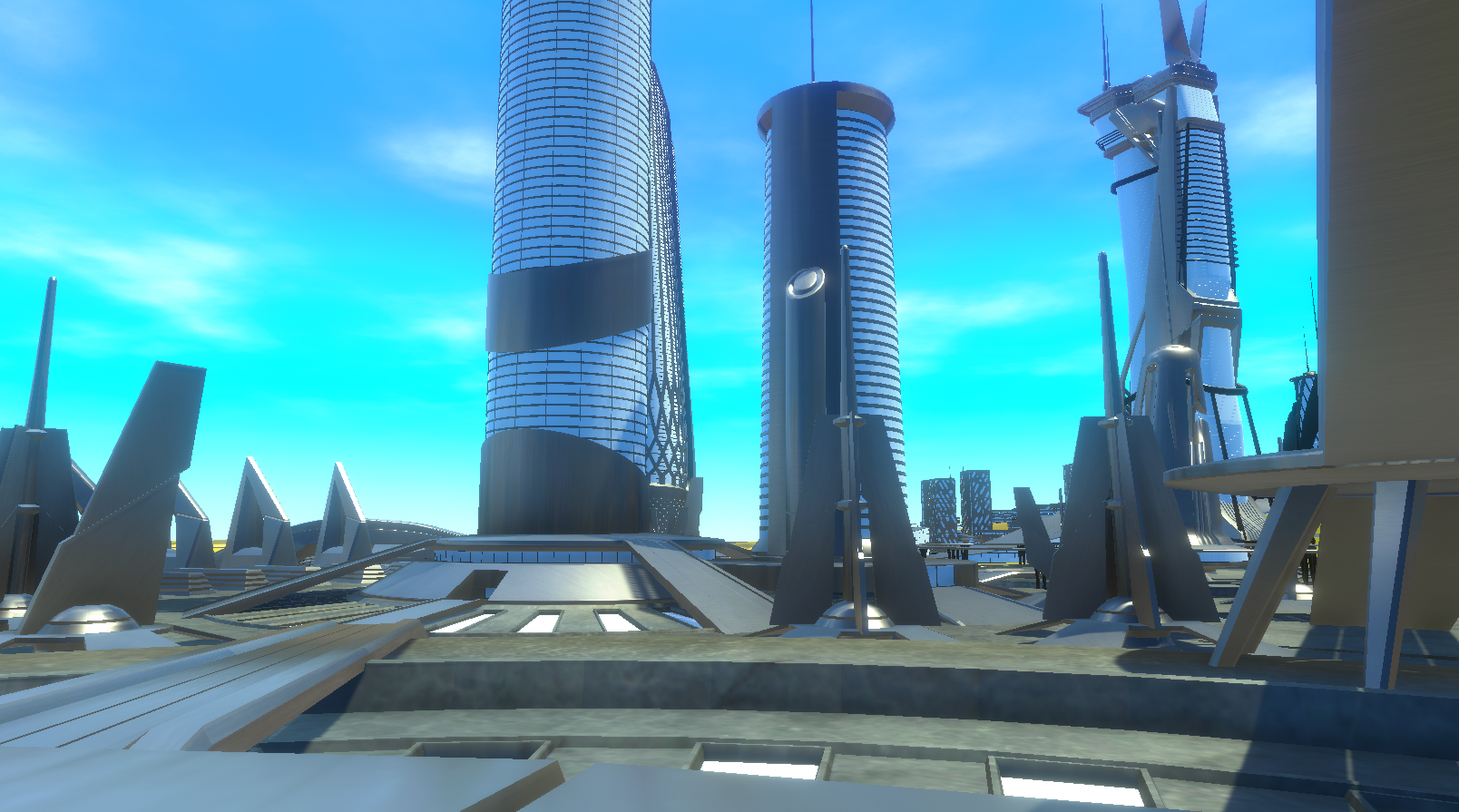 Keep Moving Forward
The past few months, we've encountered many shortcomings with our email and web server, leading to lengthy customer service issues that frustrated many of our investors. We apologize for these problems and have transitioned to hosting our own email server. We are also implementing new tools into our site to further ensure that these problems don't occur again.
We're committed to each and every supporter of our game, and will continue to work to improve while building a new home and a reliable network that you can all be proud to be a part of.
Thanks again to our heroic supporters!